New Clients - Site at work:
- SEMEL LTD
- Dr. Pedic
- Ba-Kal
- Ordos Technologies
- Levy Quality
- Seeds depot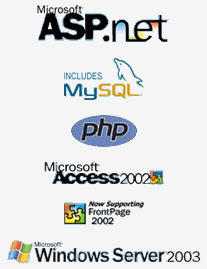 We appreciate and thank you in advance for your decision to give us your precious time to visit us. We have the goal of providing you, the customers from all sectors (private, business and institutional), the Web solutions required on your part, in any form, and match them to your needs.
Over the years, we have created many sites to small bodies, medium and large. We have been specialized in building various sites, (and in different budgets): concept, content, e-commerce (shops), content management, mini sites, landing pages, clearing credit cards, portals, promotion and support.
Pookh Internet
Address: 47 Beeri st., Tel Aviv, Israel
Tel: +972-3-5441589
Mobile: Motky Sherubini - +972-54-4778707
Email: motky at pookh.co.il